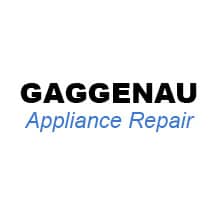 Gaggenau Appliance Repair In London, Ontario
---
Do you Need Repair for your Broken Gaggenau Appliance?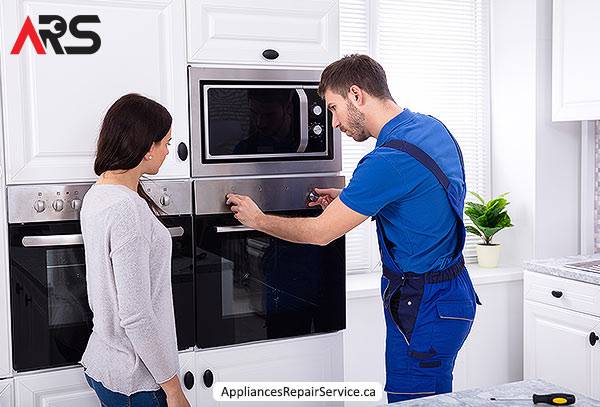 Our technicians are Authorized in Gaggenau Appliances, if you are trying to get your appliance fixed but had no luck with all of the other sevices you called or any DIY methods you may have tried. Give us a Call Today so we can diagnose yhourn broken appliance now.
We specialize in Gaggenau appliances. Our technicians are well trianed in all types and models of Gaggenau appliances. We offer the best twenty four hour service and are open seven days a week providing you with the best repair service possible form your Gaggenau device.
When it comes to repair appliances it doesnt matter if you need Gaggenau Oven repair, Gaggenau fridge repair, or Gaggenau dishwasher repair. We fix any problem no matter how difficult or complicated it may seem. If you have an appliance that is damaged beyond repair, or the costs of repairing will be more than the price of the appliance, we will give your the best and most effective option possible, and will never let you pay more than you should.
If you are tired of having guests that come over to your house and they leave alot of dirty dishes in your sink because and you need to hand wash them everyday since you just recently discovered that you Gaggenau dishwasher is broken, or you have a special occation that you need to go to but just discover that your Gaggenau washer doesnt wash, and your Gaggenau dryer doesnt Dry. It's time to contact our authorized Gaggenau technicians today.
We have the most qualaify repair specialists that go through the best traning and screening process to make sure we only have the best Gaggenau quality repair service in London, Ontario. I you are tired of having your appliances break and you cant find anyone who is experieced enough to fix your broken Gaggenau appliance it's time to call ARS now.
We service your appliance no matter what city or location you are in London or Southern Ontario. Whether you are in Melbourne, Woodstock, Ingersoll, Dorchester, or Arva, we service your area.
Our twenty four hour service insures that you are satisfized no matter when or where your appliance breaks. Whether you need expert Gaggenau appliance repair in London, Gaggenau appliance repair in Barrie or Gaggenau appliance repair in GTA we've got you covered.
We specialize in diagnosing and repair your Gaggenau appliance quick and affordably. You can be sure that when you call ARS that you are getting the best possible service for your broken Gaggenau appliance. If you are experiencing problems with your Gaggenau including Gaggenau fridge not cooling, Gaggenau oven not heating, Gaggenau washer not washing, Gaggenau dryer not drying, or Gaggenau dishwasher not cleaning, give us a call today!
We are ready to help you solve all of your appliance problems. When it comes to Gaggenau, we know your appliance in and out. Contact our technicians for more information about your broken Gaggenau appliance, call us at 226-271-4937, or book a service online!
We repair all broken Gaggenau Appliances, including: Fridge, Stove, Oven, Dishwasher, Washer, Dryer and more.
Call Our Gaggenau Appliance Repair Technicians Today!
Our technicians at ARS, are experts in Gaggenau Appliance Repair. We serve London, Ontario, and surrounding areas. If you need to fix your broken Gaggenau Appliances and you are in London, St. Thomas, South Perth, Melbourne, Aylmer, Lucan or Woodstock. Contact us so we can diagnose your broken Gaggenau Appliance and provide you with the best appliance repair with same day service, 24/7 emergency support and a 3 month warranty.
Read our reviews on HomeStars, like us on Facebook and don't forget to share this page, just click on one of the links below.
👇