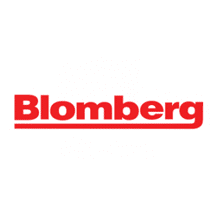 Blomberg Appliance Repair In London, Ontario
---
Do you Need Repair for your Broken Blomberg Appliance?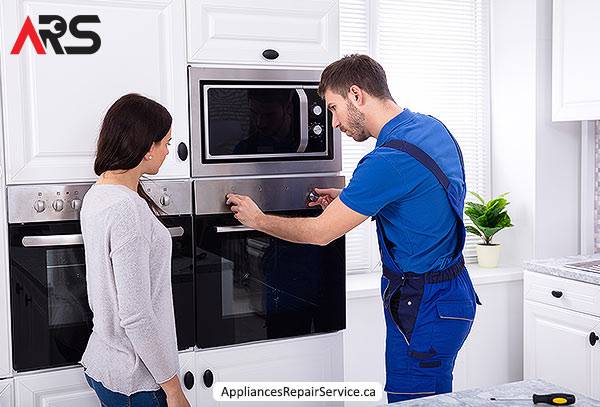 If you have ever had a problem with your Blomberg appliance and you are now looking for the Best Blomberg Appliance Repair Service in the GTA London, and Barrie, Ontario. Visit our location or give us a call so that we can provide you with the best appliance repair for your Blomberg appliance now.
Our technicians are experts when it comes to Blomberg Appliances. We are an Authorized Company by Blomberg and because of this we are able to providfe you with the best quality parts and service. If you need assistance with your broken appliance give us a call today at 226-271-4937.
We service the entire area of London and also provide Blomberg Appliance Repair in Barrie and Blomberg Appliance Repair in GTA. So if you have ever experienced a problem with your broken appliance no matter what time of day or night, contact us for more information. We are here twenty four hours a day seven days a week. So you can call us anytime you need help with your appliance.
No matter if you live in Aylmer, Thorndale, or Oxford, our professional technicians are here to assist you with all of your repair problems. Being an Authorized repair service for Blomberg, we know your appliance inside and out. We vist your location as soon as u give us a call and get your appliance issues diagnosed on the same day.
If you have just planned a fancy dinner for your whole family but just discovered that you are unable to cook that special meal because you Blomberg Oven is Not Heating or even worse, you open the fridge and all of your food that you just spent thousands of dollars on shopping for the previous day is now spoiled because your Blomberg Fridge is Not Cooling. Then give us a call now.
When it comes to any problem with your Blomberg, we know how to properly check and fix any issues, faults or malfunctions. If you are getting an error message on your device and are not sure how to solve it don't waste time search online or trying a risky DIY method to repair it.
Blomberg appliances are manufactured to the highest standards and that why in most case special tools and equipment is needed to disassemble and fix your stove, or fridge, or any other Blomberg appliance. Blomberg has a reputation for building one of the best appliances in the world. But even the best appliances have situations that need to be prepared for to maintenance or repair the problem since they can also once in a while break.
Our Authorized Blomberg Appliance Repair Service is just a phone call away. You can also skip the hassel and book a service online. We help to keep your appliances in tip top condition. Fixing Blomberg Appliances is our specialty. Contact ARS Repair in London, Ontario today!
We repair all broken Blomberg Appliances, including: Fridge, Stove, Oven, Dishwasher, Washer, Dryer and more.
Call Our Authorized Blomberg Appliance Repair Technicians Today!
Our technicians at ARS, are experts in Blomberg Appliance Repair. We serve London, Ontario, and surrounding areas. If you need to fix your broken Blomberg Appliances and you are in London, St. Thomas, South Perth, Melbourne, Aylmer, Lucan or Woodstock. Contact us so we can diagnose your broken Blomberg Appliance and provide you with the best appliance repair with same day service, 24/7 emergency support and a 3 month warranty.
Read our reviews on HomeStars, like us on Facebook and don't forget to share this page, just click on one of the links below.
👇