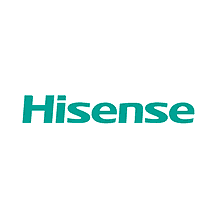 Hisense Appliance Repair In London, Ontario
---
Do you Need Repair for your Broken Hisense Appliance?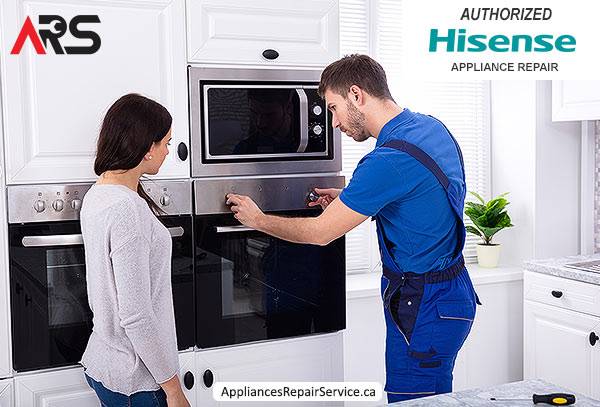 We at ARS are dedicated to bringing you the best services when it comes to fixing your broken appliances, including affordable and reliable appliances and televisions, into your home. After the repair of your TV is complete, you will be updated with all settings including streaming services and based on the latest state of the art in your area of interest.
If you are looking for the best appliance repair service in to London, Ontario for your broken Hisense Appliances, we are here to help you with all of your appliance repair needs. Our technicians are authorized for all Hisense Appliance types and models. At ARS, we are here to solve your appliance nightmares by offering you the best in class service.
Our technicians are well trained and experienced in all makes in models of appliances especially Hisense. We are always ready to provide you with The Best Hisense Appliance Repair Service in London. Whether you have a broken Hisense Washer, Dryer, Oven, AC, Stove, Oven or Fridge. We fix them all. Give us a call at 226-271-4937. We fix your broken appliances fast and affordably.
If you are experiencing problems with your Hisense appliances don't wait until it's too late. Whether you are hearing noises from your Hisense Washer, or Your Hisense Oven is not heating. We take care of all these problems so you don't have to. If you tried doing your own repairs or tried to research how to fix appliances but you discovered that its not as simple as you thought, don't worry, we diagnose your broken Hisense appliances on the same day.
Our technicians arrive on the same day with a few of the most common appliance parts on hand so we can provide you with service for your broken appliance as soon as possible. Our focus is to service our customers to the highest level of satisfaction. For that reason, we are the best rated appliance repair service in London, Barrie, GTA and the surrounding Southern Ontario area.
If you are looking to fix your broken appliance, look no further than ARS Appliance Repair Service in London, Ontario. It doesn't matter if you are planning to fix your appliance during the middle of the night or any holiday we are open twenty four seven, three hundred sixty five days of the year, and are here to help you with all of your appliance repair emergencies and problems. Contact our expert appliance repair technicians today.
When it comes to Hisense Appliances our group of technicians are experiences in all of the most common and uncommon problems of these appliances. We know Hisense Appliances inside and out. If you are located in the Greater London Area and are having problems with your Hisense appliance contact us so we can diagnose the problem and give you the best repair solution. We arrive on the same day to bring you the best quality same day service. If we find the problem to not be cost effective or requires more work than the cost of a new appliance, we give you all of the information in the beginning to make get the best deal for Hisense Appliance Repair in London.
We repair all broken Hisense Appliances, including: Fridge, Stove, Oven, Dishwasher, Washer, Dryer and more.
Call Our Authorized Hisense Appliance Repair Technicians Today!
Our technicians at ARS, are experts in Hisense Appliance Repair. We serve London, Ontario, and surrounding areas. If you need to fix your broken Hisense Appliances and you are in London, St. Thomas, South Perth, Melbourne, Aylmer, Lucan or Woodstock. Contact us so we can diagnose your broken Hisense Appliance and provide you with the best appliance repair with same day service, 24/7 emergency support and a 3 month warranty.
Read our reviews on HomeStars, like us on Facebook and don't forget to share this page, just click on one of the links below.
👇