Providing the best Gas Appliance Repair and Maintenance
Having issues with your Gas Appliances? Call Appliance Repair Service now. Providing experts for quality and guaranteed repair service. Our service provides trained technicians on one call with the best pricing quote before any repair. We offer a 24/7 service for both commercial and residential gas range, gas stove, gas oven, gas dryer and more.
To book an appointment call us on the toll free number 1-226-271-4937  or send us a message online.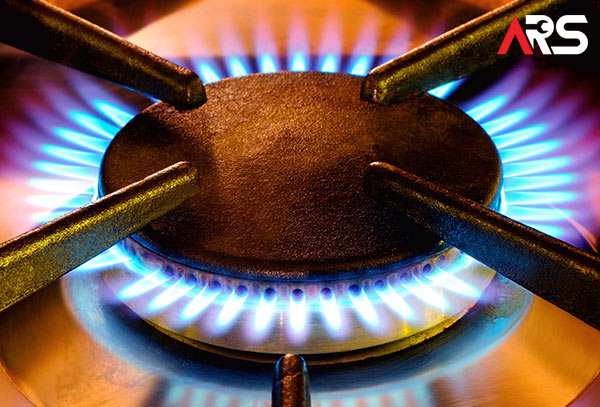 Gas Range Repair
Gas range is the most common appliance in the household, food services industry or even commercial complexes. These appliances and can malfunction sometimes and some of these issues can be pretty time consuming as well as cost you money.
Burner is not lighting
Leaking gas
The burner is not heating correctly
All these problems can diver our mind from doing quite a few regular chores. Our technicians are the best trouble shooters for these issues and can provide best and reliable solutions in minutes with best price quote
Gas Stove Repair
Gas stoves not heating correctly or not lighting up can stop you from having the warm and delicious breakfast, lunch and dinner you are planning to cook for you and your family.
Weak burner flame
Odour from the gas pipeline
Gas stove wont light
Save time and money with trusted technicians and call Gas Appliance Repair service today.
Gas Oven Repair
You are happily planning to bake and broil your favourite meals and desserts, but what if your Gas Oven is not heating at the correct temperature or suddenly stops heating at all? This is for sure going to ruin your food and mood.
Oven not heating properly
Smelling while heating food
Oven won't heat at the right temperature
Oven door won't shut
The light is out
The success of your delicious recipes depends upon the perfect working condition of your oven. For this you need to have regular servicing of your appliances and no better place than Appliance Repair Services (ARS) where we provide you with the best – highly equipped technicians who can repair and change any part of any branded Gas Oven, if required.
Gas Dryer Repair
Your dryer is heating but the tumbler wont spin. Our trained technicians can fix these problems after careful assessment.
Dryer won't heat
Gas dryer won't start
Tumbler won't spin
Makes a lot of noise while spinning
Dryer starts then suddenly stops
All your dryer needs is a professional gas dryer repair technician. Appliance Repair Services (ARS) has experienced technicians who can service your gas dryer at any time of the day.
Call our highly trained Gas Appliance Repair Technicians Today!